Prescott Horn is a multidisciplinary designer and photographer based in San Diego.
Solento Tequila
Graphic Design | Photography
2018 - 2021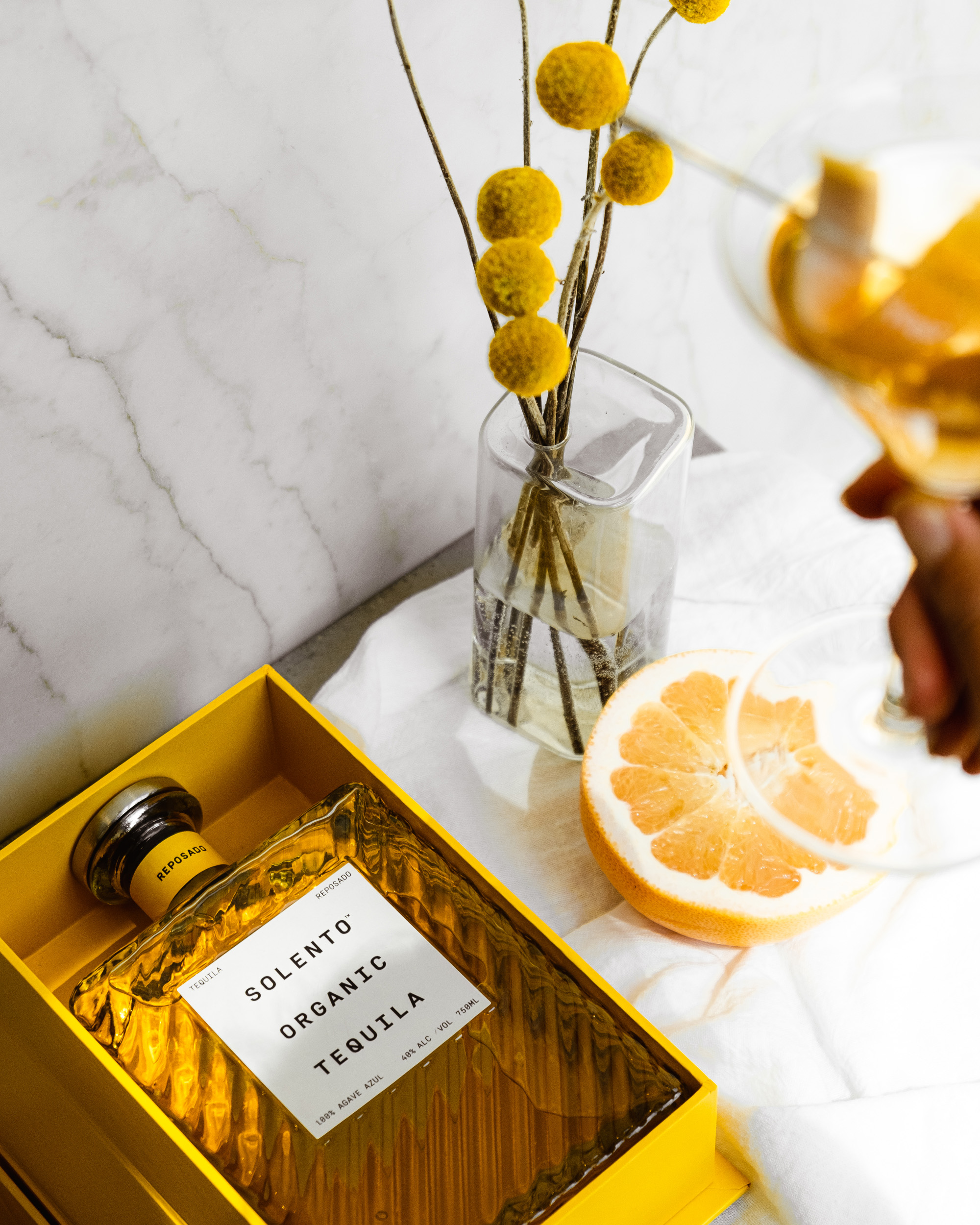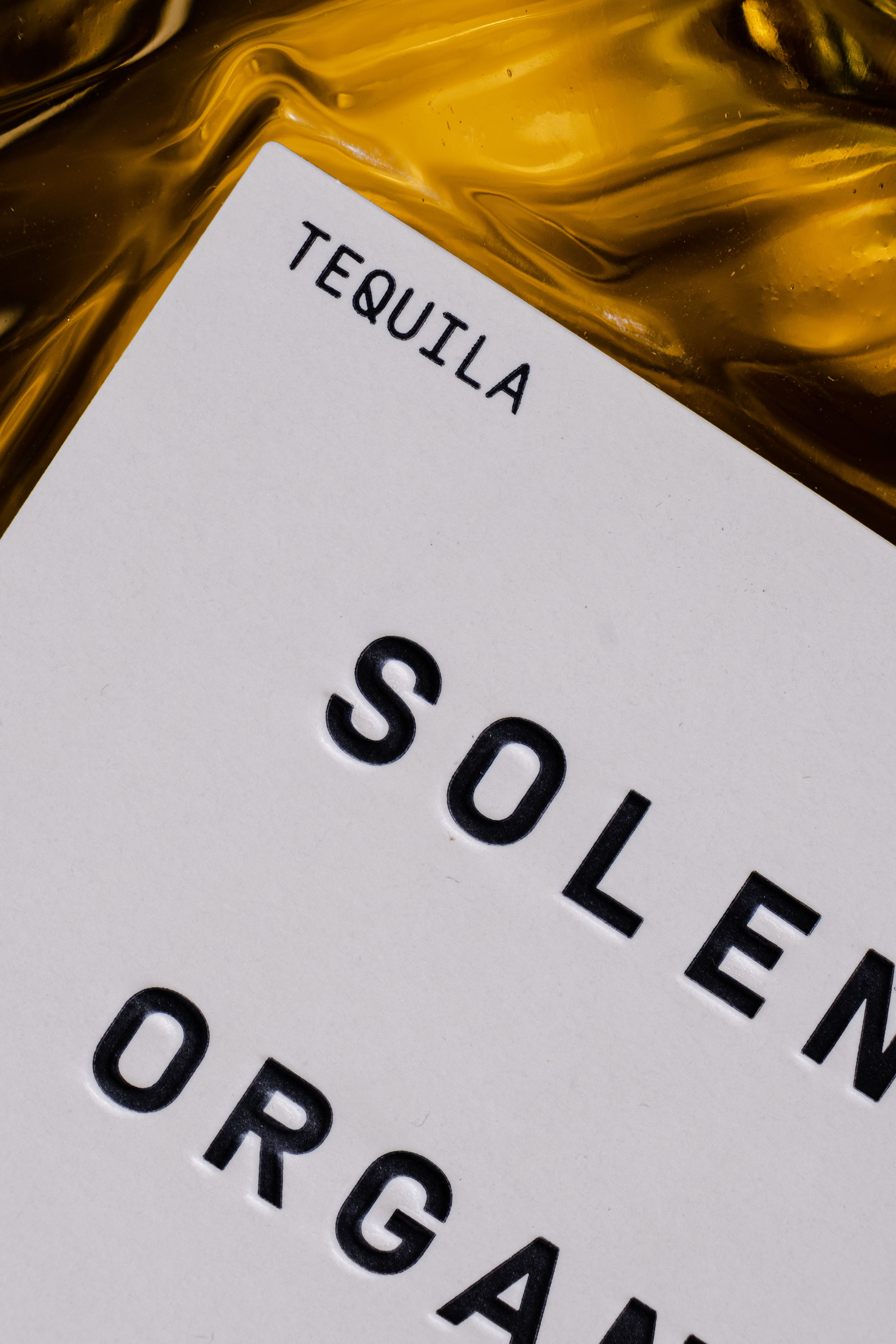 Solento Tequila is a premium organic tequila brand founded by Taylor Steele. As a freelancer for them I provided graphic design and photography services.

Looms
Album Artwork | Tour Poster
2017
In 2017, Looms approached me to design the album cover for their upcoming full length release, 'How it has to be'. In addition to the artwork and layout for the record sleeve, I also designed a series of single covers and a tour poster to accompany the release.

Hot Curl
Album Artwork | Posters
2016 - 2020
Hot Curl is a Brooklyn based psychedelic rock band for which I have created a number of album covers and show posters.

Bloom on Forty Fifth
Branding | Web Design | Print Design
2019
Bloom on Forty Fifth is a new residential property in the Hell's Kitchen Neighborhood of Manhattan. As Associate Creative Director at Visualhouse, I led the branding of this property, which included the logo, website, print/digital brochure, floor plans and stationery.
Visit Site